THE NEXT DINOSAUR
BY DEL ESPARZA
The Next Dinosaur is a new book for midsize businesses that want to survive in a digital era. It can help you guide your business through the challenging, ever-changing world of e-commerce, providing you with the foundation you need to: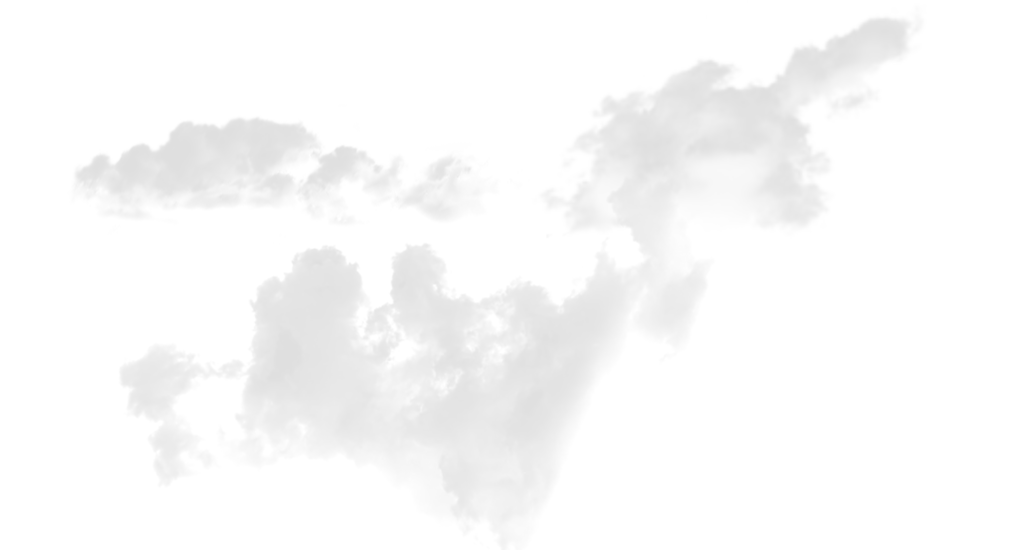 WHERE ARE WE, AND WHERE DO WE GO FROM HERE?
"The future we were planning for collapsed under the weight of a global pandemic. For a couple of months, it felt like maybe we could reach some kind of "magical Monday" where we'd be able to return to normal. Then the abnormality became the norm, and the future we once envisioned vanished….
We cannot move forward without a clear understanding of where we are, and we are here:
If you are a brick-and-mortar store, you risk becoming extinct if you don't fully embrace e-commerce. If you don't want your business to become the next dinosaur, you must take action now."
ABOUT THE AUTHOR
DEL ESPARZA
A native of Albuquerque who acquired his marketing expertise at companies including IBM, DuPont and Conoco, Del founded Esparza in 2000 to provide strategic marketing, advertising and business solutions to a broad range of national public and private clients. Del is committed to helping businesses thrive. Whether through sophisticated strategic thinking and explosive creative solutions or his dedication to giving back, Del delivers at the highest level. In The Next Dinosaur, Del gives back by offering small to midsize businesses an overview of tactics they need to know to pivot to e-commerce successfully—and to avoid becoming extinct.
About Esparza
WHAT WE DO AT ESPARZA
At Esparza, we recognize that we work in a notoriously unpredictable industry. That's why we work every day to live up to our company motto: Delivering Certainty. At Esparza, we offer a full range of marketing services and solutions to help your business thrive. Our services include:
At Esparza we live by a simple motto:
DELIVERING CERTAINTY
Delivering Certainty isn't just a tagline. It's a charge every Esparzan is given, one that's met with unwavering commitment. Together with our clients, we define what "certainty" means by uniting around a core goal, which we quantify so we can continually and definitively measure success. We are certain that we can meet our clients' objectives because we're constantly assessing progress. And this motto holds us accountable, so we stay laser focused on meeting those end goals. 

At Esparza, we understand that succeeding in today's digital era requires this kind of constant focus and measurement. We ensure our clients' success alongside our own success by implementing the rationale found in The Next Dinosaur on a daily basis. At Esparza, we create work that moves the needle for your brand. Our process ensures that we make something that works in the real world, and that we never, ever become dinosaurs in our field.